If you're new here, you may want to get updates through my
RSS feed
or
Subscribe to Couchmouses Corner by Email
. Todays Top Story(s) is a sticky post and is always the top post and changes content. The latest regular posts are below. Thanks for visiting!
The story of two men trapped in one body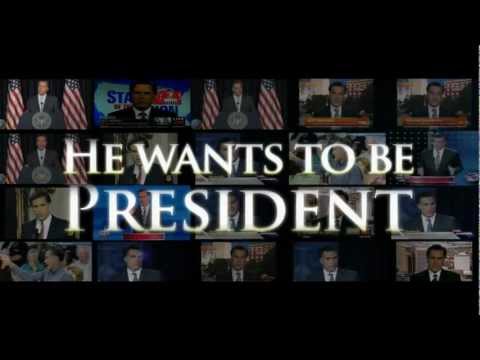 The DNC launched "WhichMitt.com" Monday morning, highlighting Romney's various flip-flops. The website presents a series of issues and responses, challenging readers to pick which answer Romney gave. A third option, "All of the above," is one possible answer to the questions — and, it turns out, the one that's always correct.
→ No CommentsTags:Candidates·corporate america·greedy corporations·Mitt Romney·Politics·Presidential Candidate·Republicans